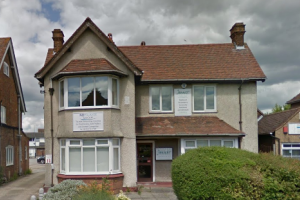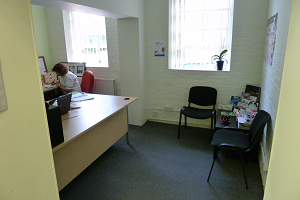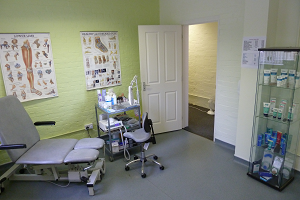 Welcome to Cheryl Scott Podiatry
I offer a range of podiatry interventions including assessment and the treatment of corns, callus (hard skin), nail problems, biomechanical assessment and orthotic provision, cryosurgery for veruccae and nail surgery under local anaesthetic for the treatment for ingrown toenails. I am also able to advise on footwear problems and to make referrals within the independent sector for surgical correction of bone abnormalities. I offer all areas of chiropody/podiatry treatment including nail cutting, ingrown toenails, callus/corn care, verrucae, bunions, hammer toes, fungal infections/athletes foot, diabetic foot problems and general foot health checks and advice.
---
"Providing treatment and preventative advice for people with foot problems such as corns, callus, verrucae, hard skin and ingrowing nails"
---
I also specialise in biomechanics and gait analysis with a full 1 hour assessment, which can lead to the provision of orthotics (custom insoles). These can help with problems such as heel pain, arch pain, sports injuries, gait abnormalities, posture and paediatric/children's foot and walking problems.
For friendly service or advice, contact me at 245 Queensway Bletchley MK2 2EH.